Welcome to the Best in Class service!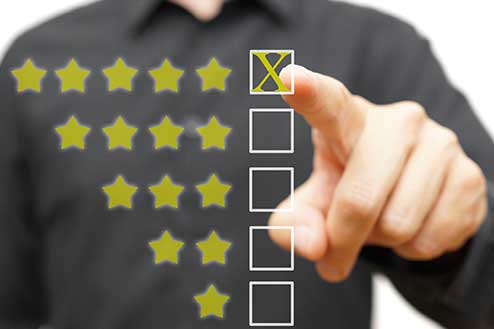 The Best in Class self-assessment tool is targeted to LOGY's member companies. It gives a clear description of organization's own procurement state and allows companies to benchmark the procurement state in the same industry sector and size. The same organization may have a limited number of respondents, in which case the internal comparison of the organization is possible.
The Best in Class tool is designed for companies in all sizes and it is suitable for the private and public sector companies. In case you work in an organization (education sector etc.) which doesn't have a sourcing function, please contact Hanna van der Steen (hanna.vandersteen(at)logy.fi) before registering.
The service allows you to analyze your organization's procurement activities, as well as to receive concrete proposals for the improvement of procurement performance. The material used in the tool is collected from procurement professionals working at Finnish companies.
The report from the tool can be used for the further procurement development.
The answers are stored in a cloud service managed by LOGY. The website traffic is protected with SSL encryption. Passwords are not saved in clear text or sent via emails.